Welcome to Felicity Young's Website
Felicity with up and coming crime writer Cherry Chang
Hello and thank you for visiting my site. I am the author of ten conventionally published crime novels comprising 3 different series. You can check out my books at amazon US, UK, AU and multiple other onlinestores.
Writing novels to contract is gruelling stuff and I have decided to have a rest from that in order to help aspiring authors get 'a break' in the competitive world of publishing. It would be a shame to waste the skills I've learnt in over twenty years in the 'business!'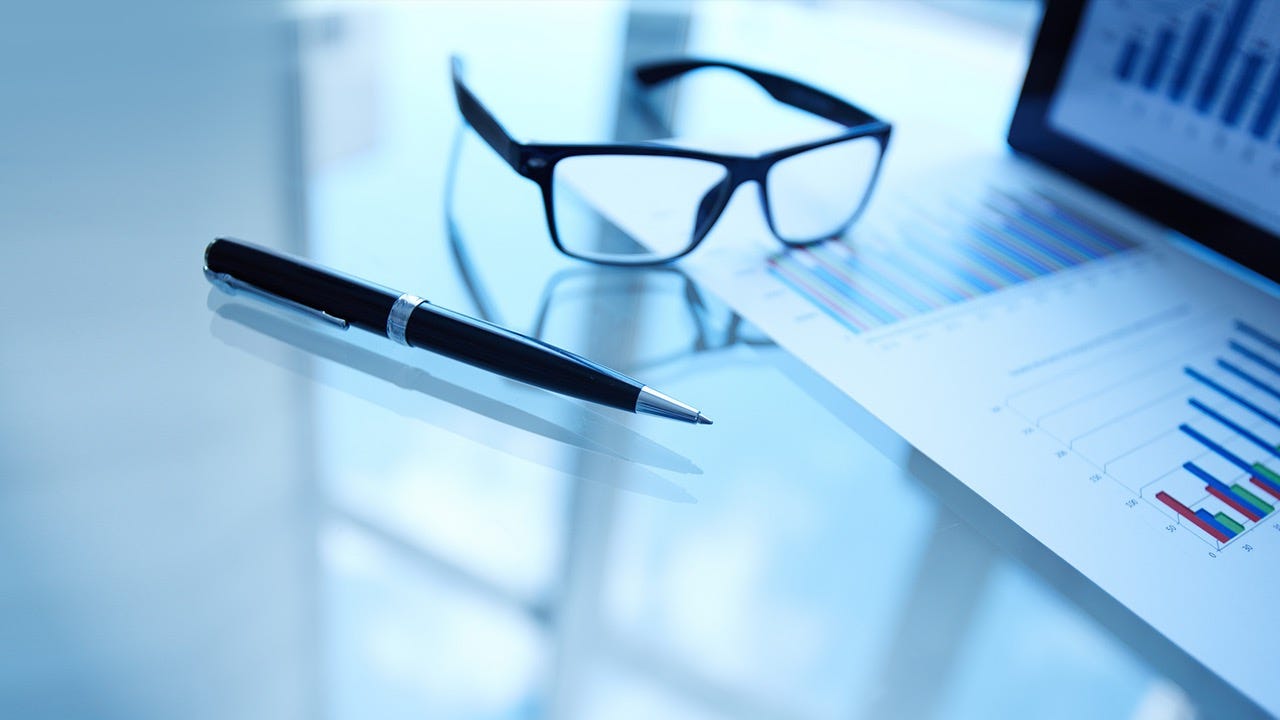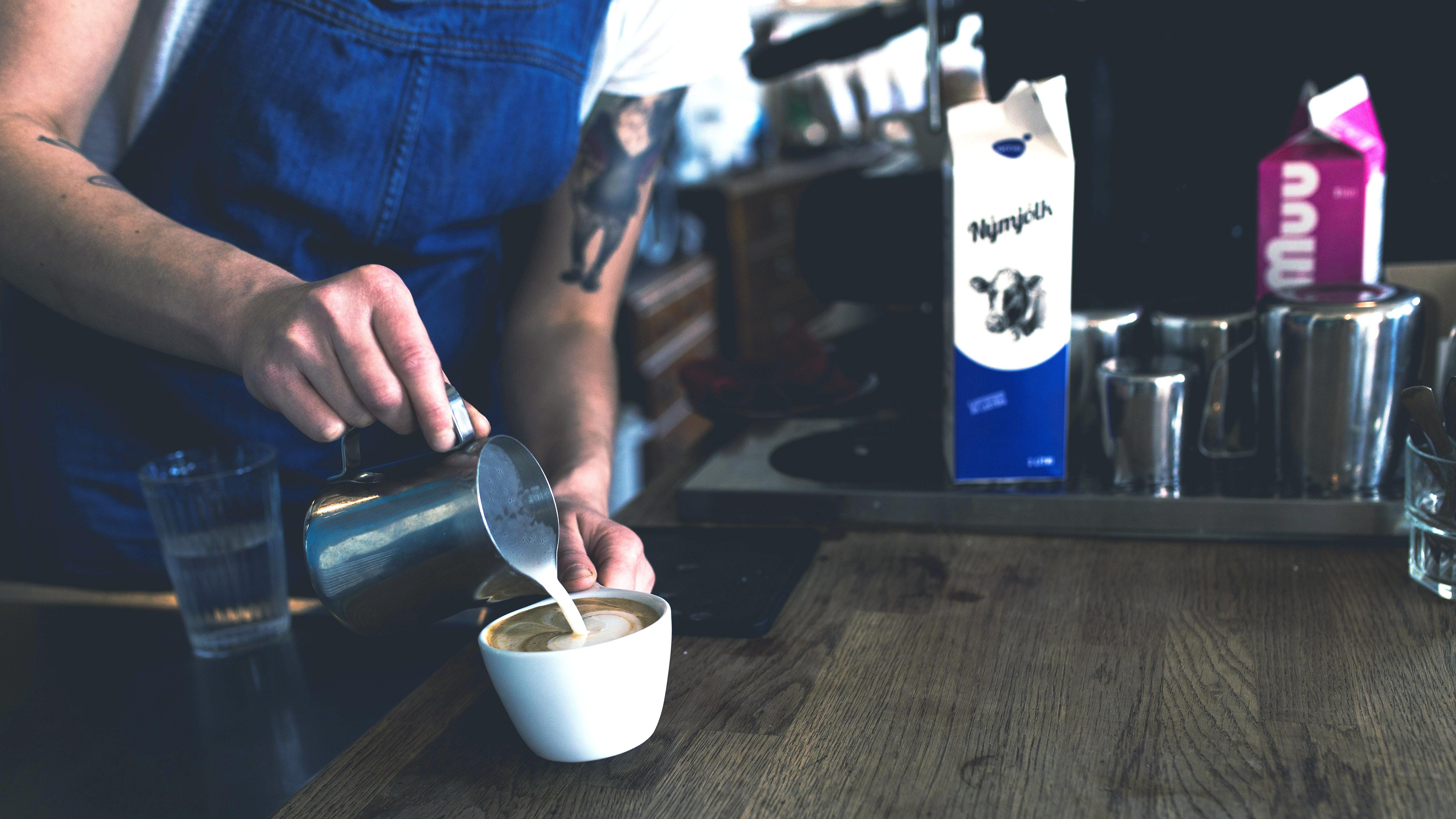 What I can Do for you
We can go for one of two approaches.
Number One: A manuscript assessment of your completed work.
I will send you a report commentating on elements such as:
Your presentation (bearing in mind that as I am not a trained editor, grammar and spelling corrections will be limited)
Your plot
Your characters and dialogue
The structure of your book
The narrative tone
The points of view
Your writing style
Possibility of main stream publishing
If this is your preferred option you will send me a sample of your first three chapters. I will charge a reading fee of $40 an hour and then if you choose to go ahead, I will give you a quote for the assessment of the complete novel.

OR


Number Two: You can take me on as a mentor. You will send me 1-3 chapters a fortnight (depending on word count) and I will comment on and correct them as we go. For this service I charge an hourly reading rate of $40 an hour. This system works especially well if we can meet face to face for a chat. I am currently mentoring a client from Perth and we meet fortnightly in a coffee shop in Perth to discuss her work.
Of course this service is only available for Perth based writers. If enough Perth based writers are interested I am happy to set up a writer's workshop where a group of us can meet fortnightly to critique each others work.
A Few Yes and No's, Do's and Dont's
My experience does not cover erotica, children's books or poetry so please don't send me works of this nature.
I accept all areas of genre fiction, bearing in mind that crime fiction is my speciality.
I am not a non-fiction specialist and will only accept autobiographies and family histories on individual merit.
Those who use my services must be able to accept constructive criticism. Unfavorable comments must not be taken personally - I want my clients to succeed in the publishing world as much as they do!
I hope to hear from you soon.